See on Scoop.it – Urban Planning & the Virtual Space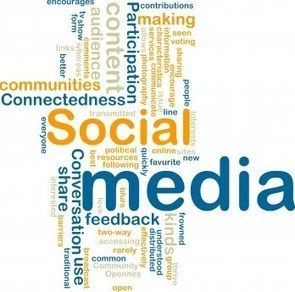 History of Social Media in Urban Planning
lauryn burkhalter's insight:
this is an awesome review of what has already been done in the field of digital engagement in urban planning! Using Second Life as a meeting space is so easy, but it has too many barriers to entry. The Melbourne Wiki on the other hand got great reception and over 30,000 participants!
The article also deals with the trend towards social media in public engagement and how, if we continue in this way everything will have to go through public referendum.
My question is, is that the biggest problem? Maybe we should all just get engaged digitally in local politics and hope that our representative democracy does it what it was intended to do.
See on www.globalsiteplans.com